Adam greene
Director - BBS CA
I'm Adam Greene, the new owner and director of Core Accountants Limited. I have been a Chartered Accountant since 2011 and started my career with Graeme Lee & Associates Ltd in 2005 here in Whakatane. I have a Bachelor of Business Studies from Massey University. 
Sian, my wife, and I have lived locally for a number of years. We have three young sons that keep us busy. I am a keen hunter and fisherman and try to get into the outdoors whenever I can sneak away. I am also a volunteer fireman with the Whakatane Volunteer Fire Brigade.
My main career drive is to work with our clients to improve their businesses. I have extensive experience in taxation, business advisory and accounting software.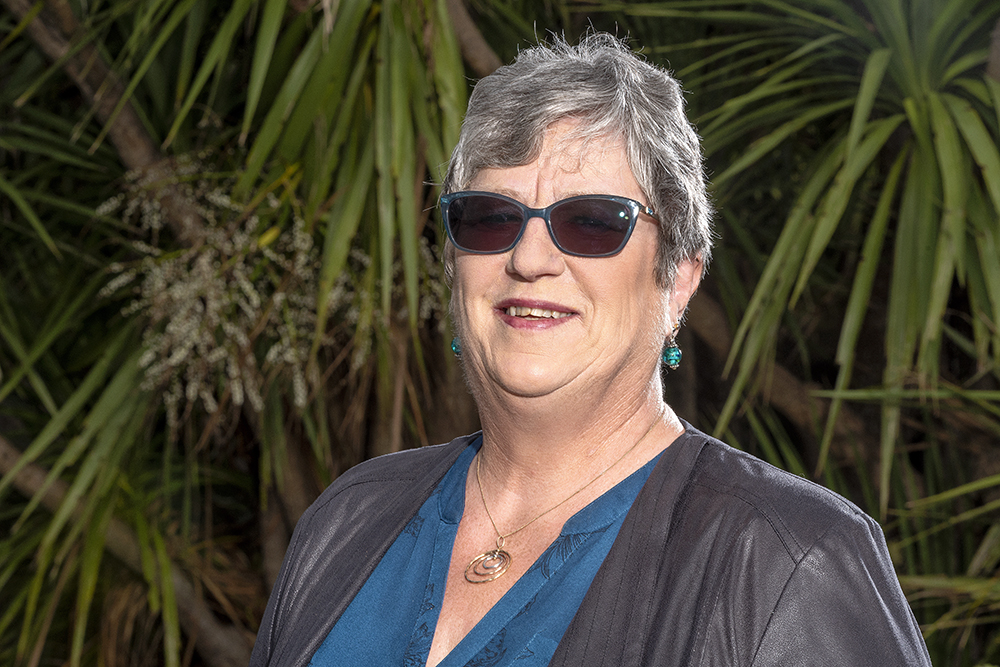 Helen
Receptionist
Hi – I'm Helen and I am the person that greets you when you walk in through the door, or phone our office. I have many years' experience in customer service and have been part of the administration team for the past 20 years. I enjoy being able to help with the everyday running of the office for both the team and our clients, and look forward to seeing you when you next call in.
Away from the office, my time is spent with our family, reading, creating keepsake photo books of our family memories, and travelling around our beautiful country with my husband Kevin whenever possible.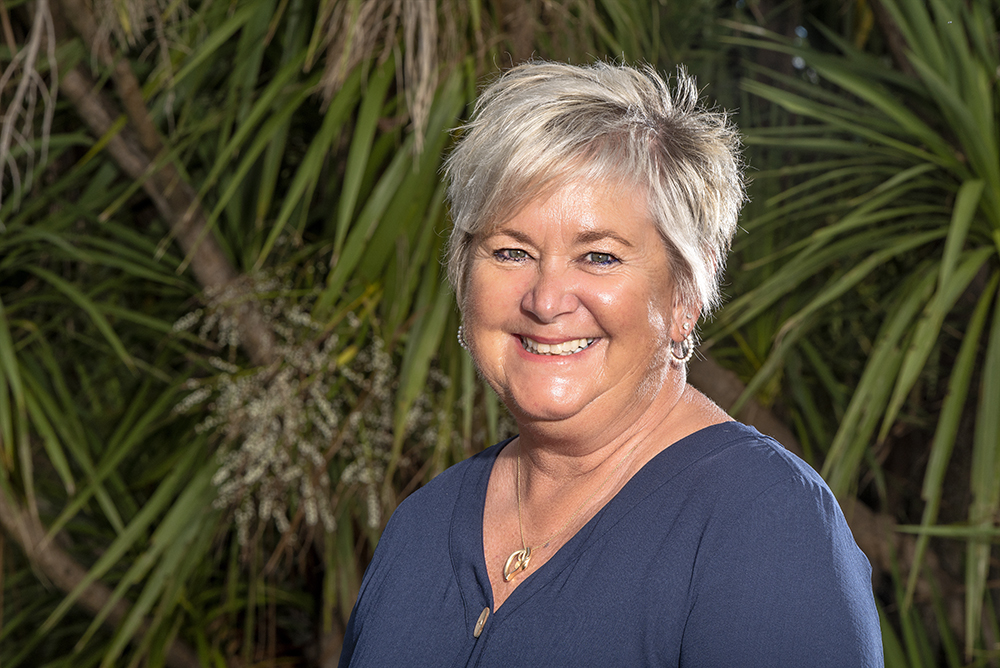 Kirsty
Practice Manager
Hi – I'm Kirsty and I have been part of the firm in its various guises for over 25 years. I am the Practice Manager and responsible for keeping the Practice and its Team running smoothly. I also look after our Companies and Trust Administration. Longevity with the practice means I have extensive knowledge of our clients and their families and that is what I love about my work.
I am a keen bowler and golfer and have just become the Treasurer of the Ohope Bowling Club. When I am not working, bowling or golfing, I love spending time with my husband, Graeme, and our friends and family.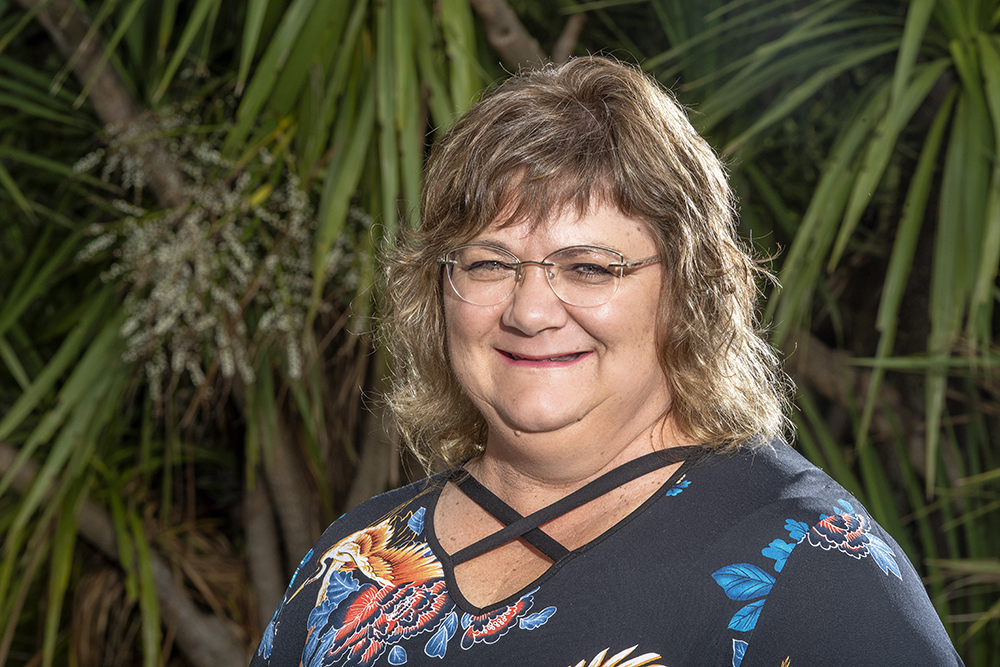 Sheryle
Accountant
Hi – I'm Sheryle, born and bred in Whakatane and married to Paul.  We have two adult children and I am looking forward to becoming a Granny. We live on a lifestyle block in the Wainui area, looking out over the hills, Ohiwa Harbour and ocean. It is my sanctuary.
I have worked for local accountants over the last 35 years. Accounting was my favourite subject at Whakatane High School and I love the challenge of getting those dollars to make sense at the end of the financial year.
My greatest pleasure during my work day is to assist our clients with their accounting problems, big or small.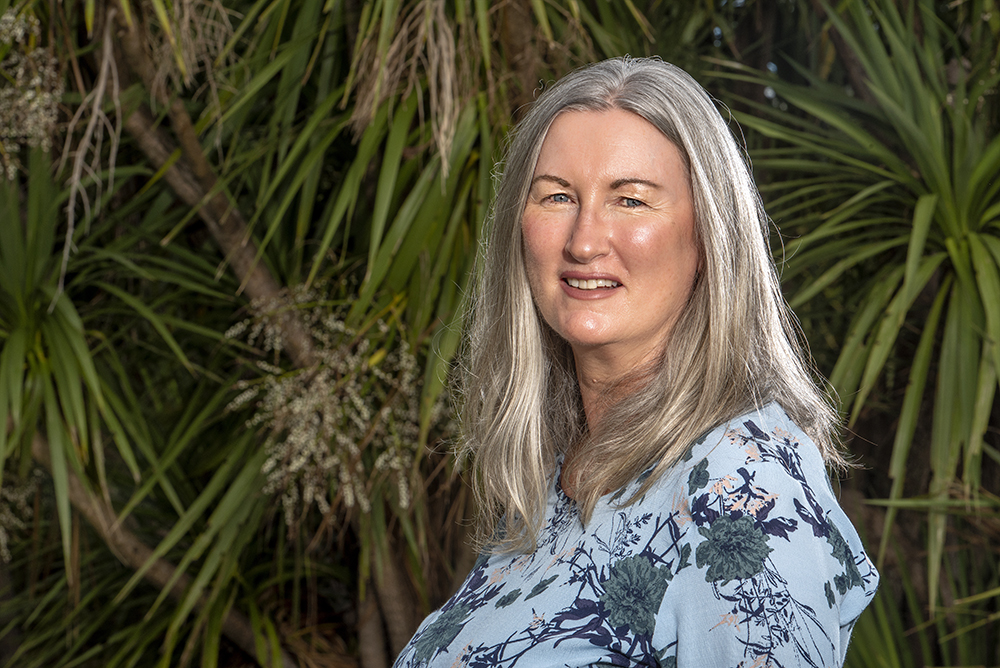 Vicki
Accountant
Hi – I'm Vicki.  After spending time in Auckland, Hamilton and Tauranga, it is a pleasure to be back in Whakatane – my home town district.
I have work experience in administration, retail, social services and accounting. I have a Bachelor of Applied Social Science and Diploma in Accounting.
I enjoy collaborating with people and supporting them to reach their full potential.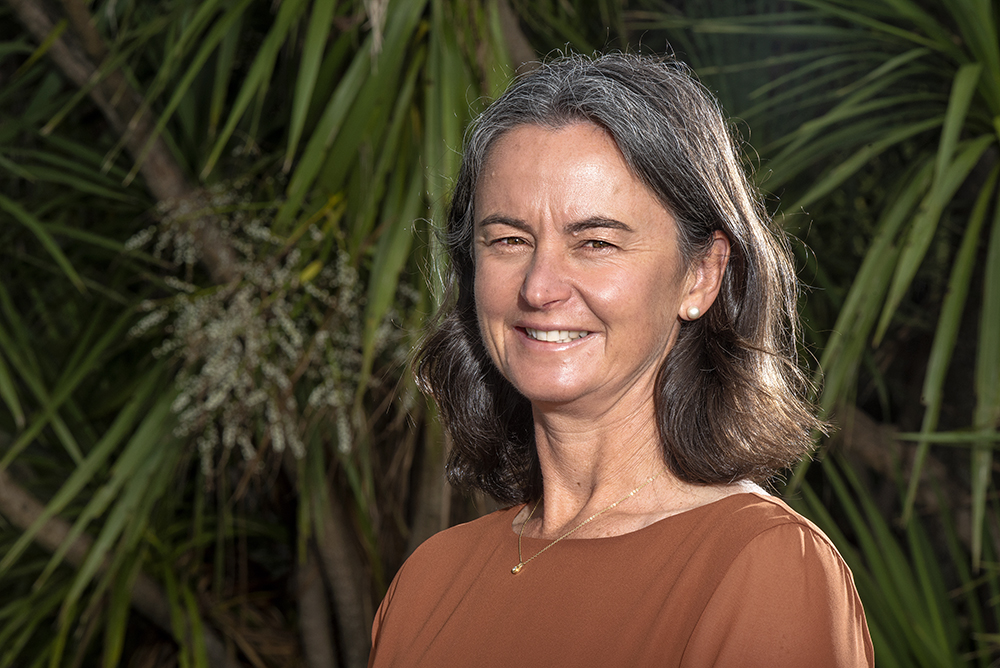 Niki
Accountant
Hi – I'm Niki and I grew up on a deer farm in Taupo and later attended the Christchurch College of Education where I obtained a Diploma in Business Studies. I joined what was formerly Rennie, Smart & Lee in May 2000 after having served in the Royal New Zealand Air Force.  I have 20+ years' experience in the accounting industry and enjoy interacting with clients on a day to day basis.
Life outside the office involves various sporting activities including adventure racing, hockey, horse riding, running and making the most of what the sunny Eastern Bay has to offer. I am a mother and wife, and love nothing more than spending time with my family.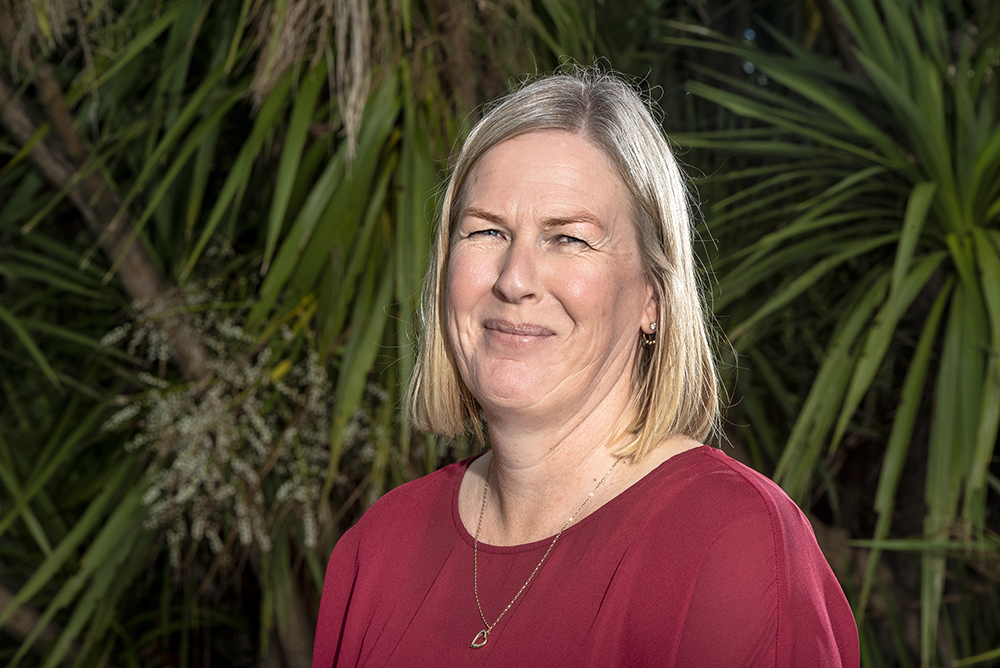 Kim
Accountant
Hi – I'm Kim. My husband John and I are both Whakatane born and bred and have been dairy farming in the area for 30 years. We have recently retired to a lifestyle block in Onepu which we are absolutely loving. We have two adult children and two young grandsons.
I have been with the firm for almost five years and I really enjoy working with our clients, getting to know their businesses and assisting where I can. 
In our spare time we enjoy seeing New Zealand on our motorbike. We are also avid mountain bikers and water skiers.